PURA VIDA, Costa Rica January 10-21, 2018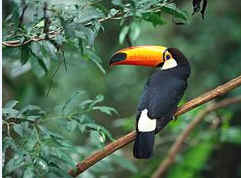 What better way to celebrate a new year than traveling back to one of our favorite vacation spots?
Road Trip in Iceland! April 11-21, 2018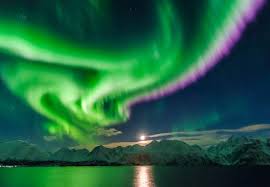 While it is unlikely we will see the Northern Lights this time of year, we have other exciting things planned.
Cruising with Pokey and Gumby May 25-June 2, 2018
Jeff and I are accompanying Pokey and Gumby on a Caribbean cruise. Come with us!
Costa Rica, una vez mas (October 17-29, 2018)
(Costa Rica, one more time)